BEGIN YOUR MARTIAL ARTS JOURNEY
The hardest belt to earn is the whitebelt you get on day 1. Take the plunge and find a martial arts academy near you today!
Get access to the latest news in martial arts, interviews with stars from jiu jitsu and Muay Thai, tips, tricks and deals on sweet gear and apparel. The best newsletter in martial arts, coming soon!
Get deals on Gis, gloves, rash guards and more!
1 on 1 interviews with established and rising stars in the sport
Keep up-to-date with the latest trends and news in the martial arts world
Don't See Your School Listed?
Own a gym? Reach out to us directly and say why you should be on our site!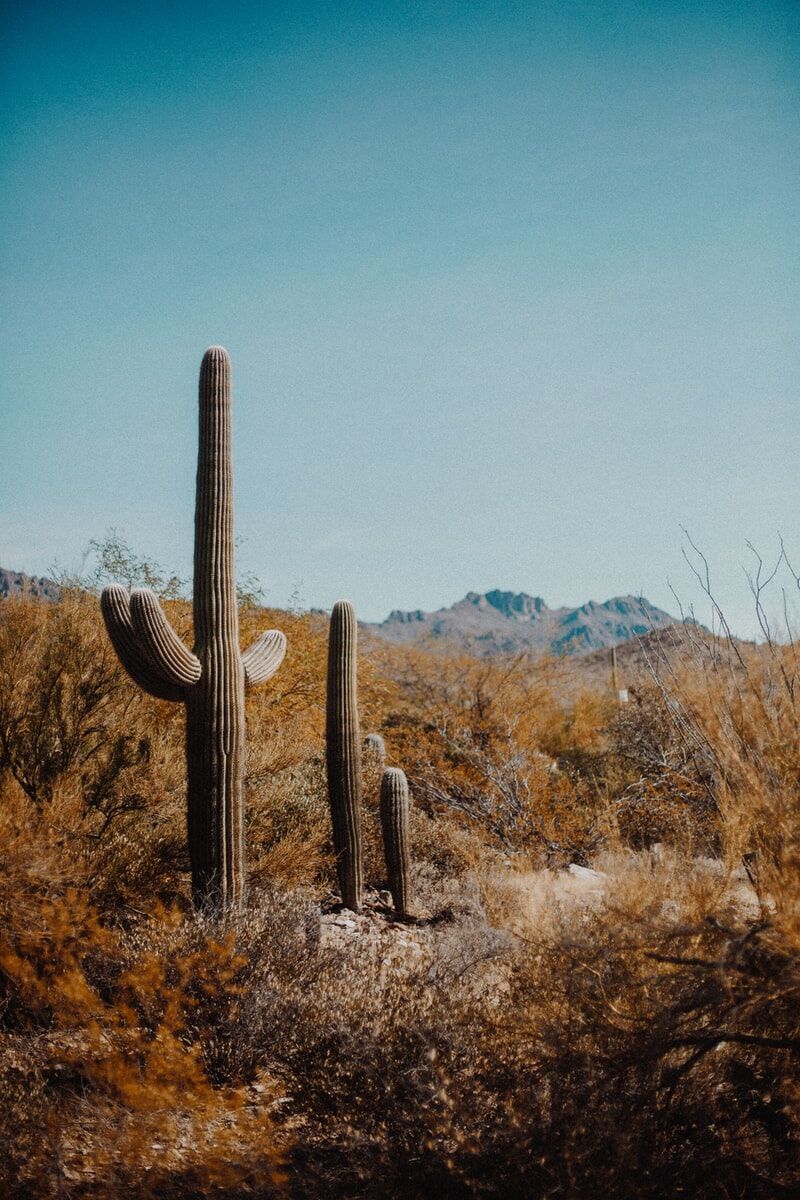 jiu-jitsu
Brazilian jiu jitsu is a martial art and combat sport that originated in Brazil in the early 20th century. Brazilian jiu jitsu focuses on grappling
Read More »